News & Updates
Business Hours - PrissyInTheCity Beauty Spa
April 19, 2016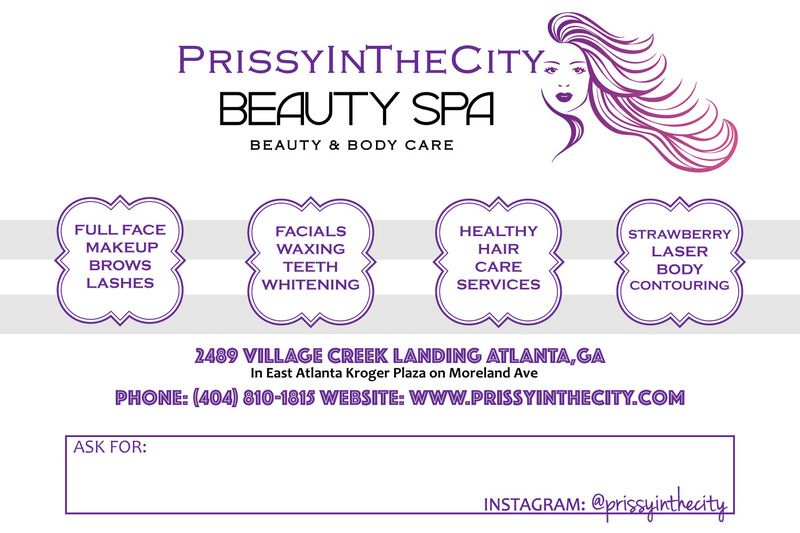 Sunday - Closed
Monday - Closed
Tuesday - 12:00 PM - 6:00 PM
Wednesday - 11:00 AM - 7:00 PM
Thursday - 11:00 AM - 7:00 PM
Friday - 11:00 AM - 8:00 PM
Saturday - 10:00 AM - 8:00 PM
EVERY WEDNESDAY!!!!
July 14, 2015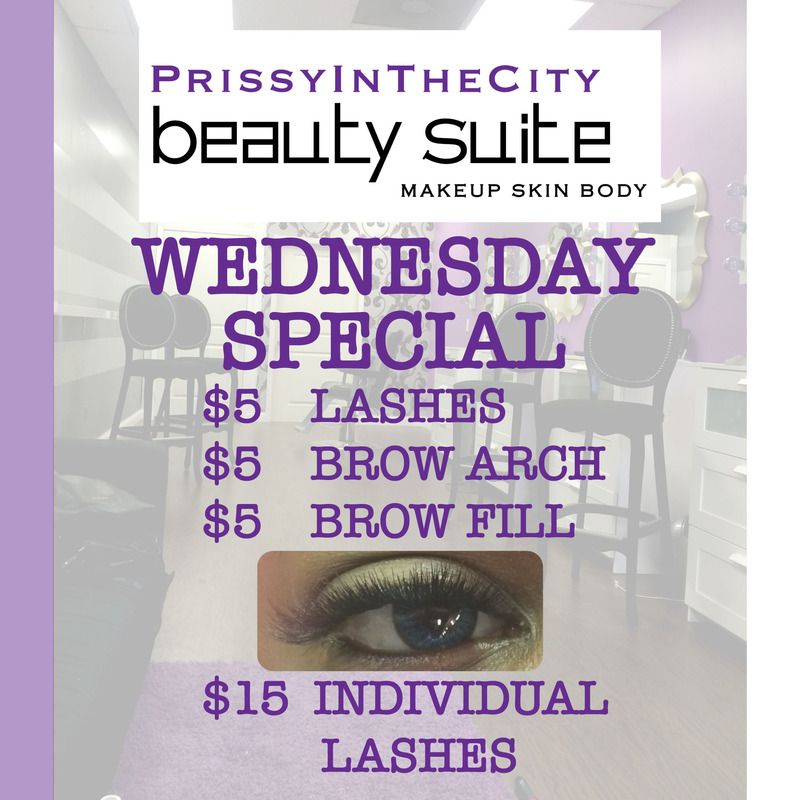 RESULTS: 10 Weeks Waist Trainer
May 27, 2014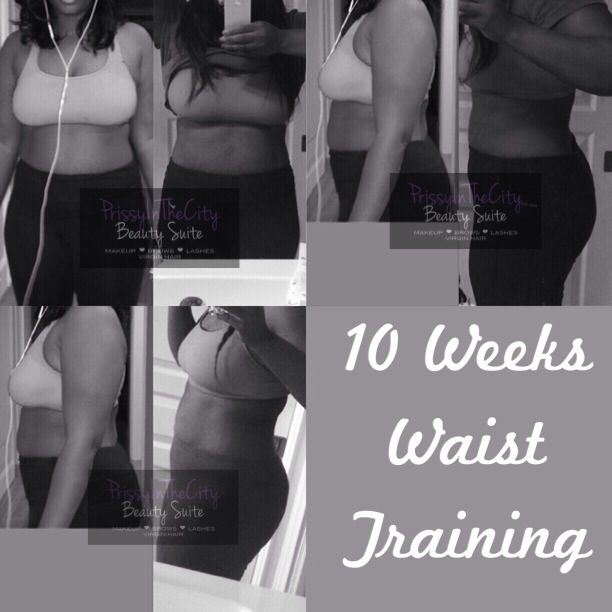 I am a little shy about sharing my before and after pictures, but I hope my journey inspires others.
So I started waist training May 15th and so far I can say that it really works. I wore my waist trainer sport for at least 8 hours a day on most days and especially when I was working out. The first month I would work out maybe twice a week because my life was so busy. Then I added walking/jogging a few days a week with my weekly group exercise on Sundays. For the last 3 weeks I have incorporated weight training 2x a week, that has given some additional toning.
My eating has been ok, but it can be better. Working all day I sometimes forget to eat then get hungry around 5pm and pig out. I have added Herbalife shakes now and it helps me be more in control of my eating. I drink 2 shakes a day and eat a regular meal for dinner with healthy snacks in between.
I still have a ways to go, but this is my journey so far.
Prissy In The City Present: BE FIT BE PRISSY 60 Day Challenge
March 16, 2014
The 60 day challenge is our joint pledge to work together to get into shape. Registration is one time, and all the personal trainer featured events will be free.


*Late Registration is now open on our store page.
PRISSY IN THE CITY BEAUTY SUITE GRAND OPENING
January 06, 2014









CLICK HERE TO SEE ALL THE PICTURES

Keywords: Makeup Bar Atlanta, Make-up Bar Atlanta, Virgin Hair Atlanta, Makeup Artist Atlanta, Brows Atlanta, Girls Night Atlanta,

Past News
April 24th, 2016 enjoy a fun filled makeup class with Professional Makeup Artist "Beat By B", while sipping on mimosas with delicious appetizers. Door prizes, games, and gift bags. Class is 2pm-5pm! Early Bird Price $50.00 Best Friend Deal

View Details

>>

4 piece brush set - Foundation Flat Top Brush - Powder Brush - Blush Brush - Contour Brush

View Details

>>